Storytelling for Today's Climate
Story support for the age of climate change
The most important thing is to do what you do best: tell a damn good story. We'll help with the rest.
Anna Jane Joyner
Founder, Good Energy
Good Energy is a nonprofit story consultancy for the age of climate change.
We aim to make it as easy as possible to portray the climate emergency on-screen in entertaining and artful ways, in any storyline, across every genre.
Offerings
Consulting
Work with us to integrate climate into your stories
We're committed to great stories above all, in part because we're huge fans of film and TV, and in part because we know that audiences will simply change the channel if a story seems inauthentic. When they snooze, we all lose. We steer clear of blatant moralizing, shoehorning ideas, and pushing stories in directions that risk becoming dull, preachy, or forced. Instead, we help writers apply a Climate Lens™ to their existing stories—no matter the topic, tone, or genre—to uncover how climate shows up organically for their characters and heightens the drama.
Playbook
Explore how to portray climate change in any storyline or genre
We offer an open-source Playbook for Screenwriting in the Age of Climate Change: a digital guide to portraying climate change on-screen, including story inspiration, cheat sheets, character profiles, solutions, and projections into the future.
Research
Read about the absence of the climate crisis on-screen, and how to change that
Check out our groundbreaking report on climate representation in TV and film, created in collaboration with the USC Norman Lear Center's Media Impact Project.
Recent Press
Good Energy's founder, Anna Jane Joyner, was recently interviewed by the New York Times.
Stay in Touch
Subscribe to our newsletter.

The only thing we know for sure about the future is that we are all going there together — and we're taking with us our hopes, our fears, our appetites, our creativity, our capacity for love and our predilection to cause pain. These are the same tools that storytellers have been using since the beginning of time.
Scott Z. Burns
Writer, Director, Producer
Our mission is to inspire, support, and accelerate stories in scripted TV and film that reflect the world we live in now—a world that's in a climate crisis.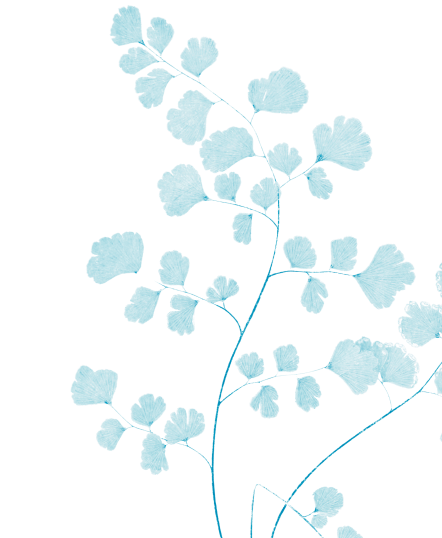 Land Acknowledgement
This was written in what is present-day Los Angeles, the ancestral land of the Tongva, Chumash, and Kizh tribes; in Joshua Tree, the ancestral land of the Serrano, Cahuilla, and the Chemehuevi; and on the Gulf Coast of Alabama, the ancestral home of the Muscogee (Creek) Nation. We honor the estimated 350,000 Indigenous individuals whose land was stolen to become what is now California, and the estimated 125,000 removed from their home in the Southeast. Storytelling is an opportunity to speak truth to the history and current reality of colonization and violence that define this country. It is a chance to imagine—to create—a different story for the future, in which this stolen land is returned to Native stewardship. The more we tell this story, the more it becomes real.